Soil Pro Seeds, LLC is your go to provider for everything seeds. With custom mixes, wide selection of seed, discover what you're missing out on.
The perfect plan for you and your soil
Engineered for your success
Soil Pro Seeds offers the best in class seeds and cover crops for you. Mixed with the perfect plan you and your soil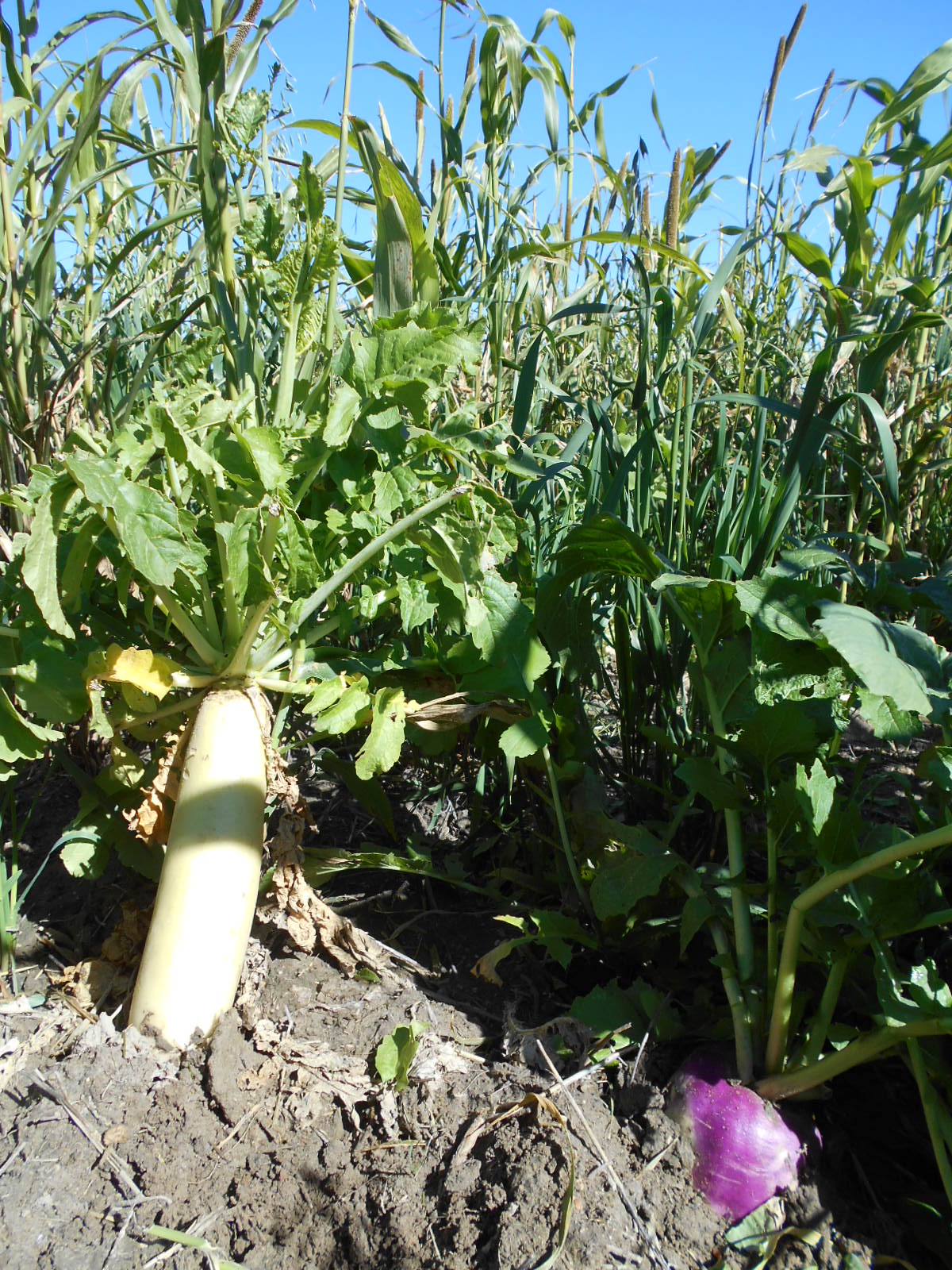 Our Seeds
We are excited to offer over 50 + seeds for your exact needs. Click here to browse our selection of seeds and cover crops.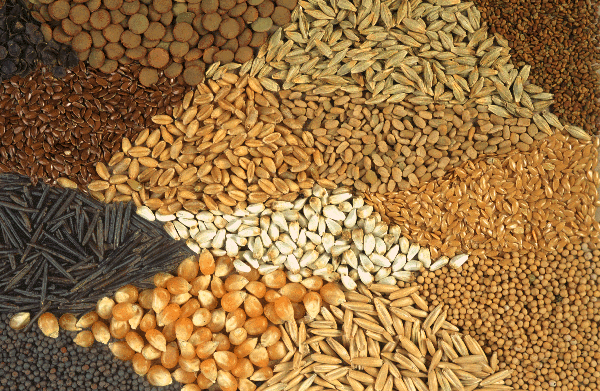 Custom Blends
With battle tested results and experiments, our mixtures are built for many purposes and uses. Click here to view our custom mixtures.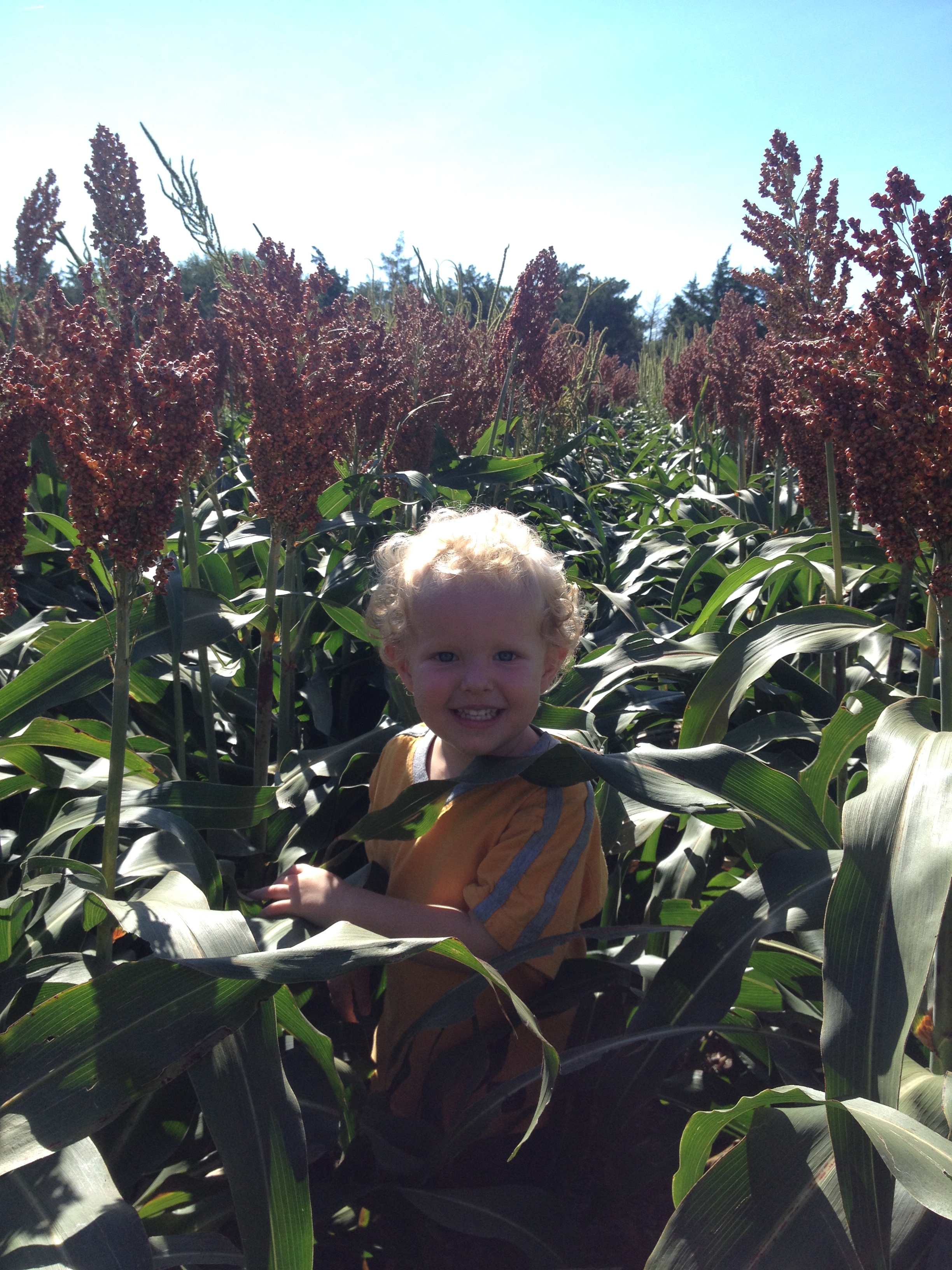 About Us
We are passionate about our seeds and mixtures. Click here to find out more about us today.
Address
208 South 4th
WaKeeney, KS 67672